Our Story
PROTECTING WHAT MATTERS MOST AT EVERY STAGE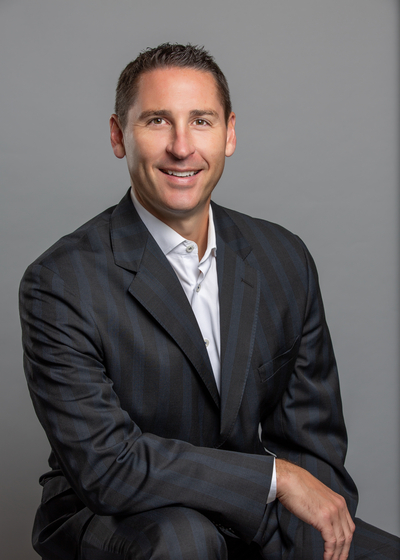 Craig M Volk, RICP®
Wealth Management Advisor
Contact Me
Craig Volk, Wealth Management Advisor of Stone Arch Advisory Group, grew up in rural New Hampton, IA. When he was eight years old, his father at the age of 32 was killed in a car accident. This left his mother alone to raise two children with another one on the way. Craig learned early in life the importance of planning and making sure family is taken care of.
Craig attended Waldorf College in Forest City, IA, where he played basketball and met his wife, Nicole. Playing basketball at a highly competitive level consumed most of Craig's youth and early adult years. His competitive nature and passion for people led Craig into the financial services field, where he has been for 22 years; 20 with Northwestern Mutual. He is proud to have earned life membership in the Million Dollar Round Table, an international association of financial-services professionals acknowledged for their exceptional professional knowledge, strict ethical conduct, and outstanding client service.
Along with his wife Nicole and children Reece, Macklin, and Sutton, the Volk's have made Lakeville their home. As a family, they take an active role in a variety of sports and community events. Craig enjoys exercise, playing basketball, and spending time with family and friends.